Welcome to Our Model Resource Page
Here you can find detailed information about the vehicles and parts we carry. We provide links and articles to help our customers make the most informed decisions possible. The reports we provide are for most of the cars, trucks and SUVs we carry. You can find information about things such as safety ratings and fuel efficiency for different makes and models.
Used SUV, Minivans & Truck Models
Discover the SUVs and Trucks in our Dealership. Including the Chevrolet, GMC, Nissan, Hyundai, Toyota, and more with a pronounced design and a price that is accessible to all.
Used Hyundai Inventory
Used Hyundai Tucson
Used Hyundai Santa Fe
Used Hyundai Kona Hybrid
Used Toyota Inventory
Used Toyota RAV4
Used Toyota 4Runner
Used Toyota Highlander
Used Toyota Tacoma
Used Toyota Tundra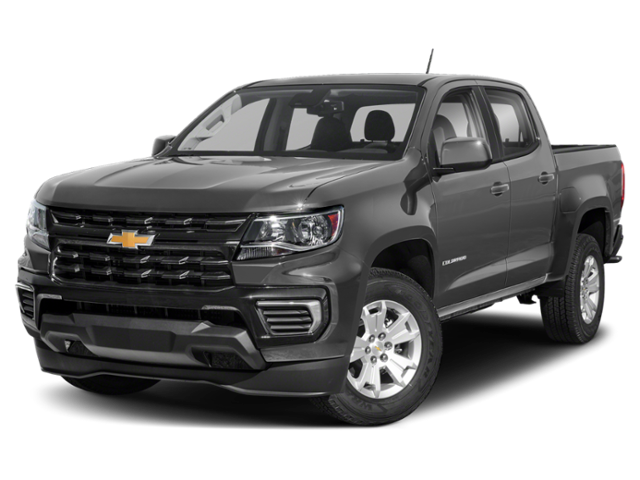 Used Chevrolet Inventory
Used Chevrolet Silverado 2500
Used Chevrolet Spark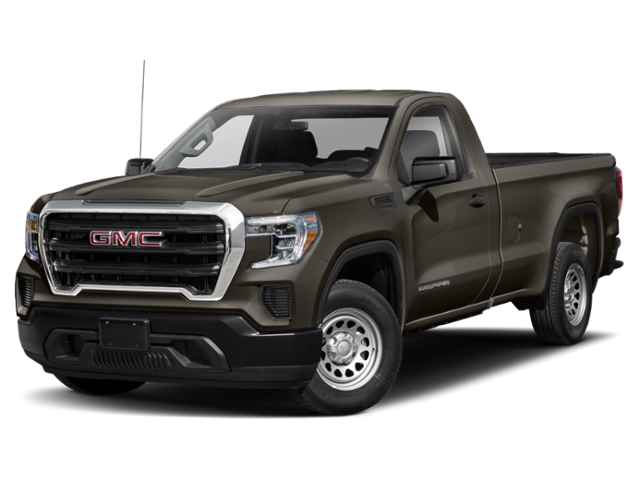 Used GMC Inventory
Used GMC Canyon
Used GMC Acadia
Used GMC Terrain
Used FCA Inventory
Used Nissan Inventory
Location Inventory
Used SUVs / Trucks Under  30k
Used SUVs under 20k
Used Sedan and Hatchback models
Discover in our dealership the new and used car models from Chevrolet, GMC, Nissan, Hyundai, Toyota, and more. This affordable, reliable and accessible brand offers you a wide range of consumer models adapted to all needs. For ordinary petrol or diesel consumption, you will find vehicles that are suitable for this.